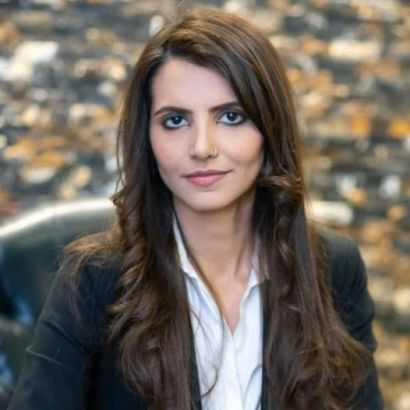 Doctor Zahra is a fantastic and professional surgeon known as an expert cosmetic surgeon who performs hair transplant in Islamabad. In addition, she has achieved a degree in medicine. She is a highly qualified and reputable hair transplanting surgeon with one of a kind training record aimed solely for excellence in transplantation.
Dr. Zahra Yaqoob is one of the very few Pakistani female associate members of the International Society for Hair Restorative Surgery – ISHRS. She has achieved nearly a decade of experience in Hair transplanting surgeries. Moreover, she is proficient in transplanting advanced techniques like FUE – follicular unit extraction, FUT – strip extraction method, Hybrid hair transplantation, and PRP injection therapy. In addition, she handles all degrees of hair loss issues like alopecia, uneven hairline, male or female pattern baldness, and many other problems.
In her professional career path, Dr. Zahra Yaqoob receives remarkable achievements as she makes a great effort to provide the best possible and satisfying results in surgeries. Additionally, she is an attentive person who took good care of her patients before, during, and after the surgery.
She is performing her excellent expertise in Hair transplantation at SKN Cosmetics Surgery in Islamabad.