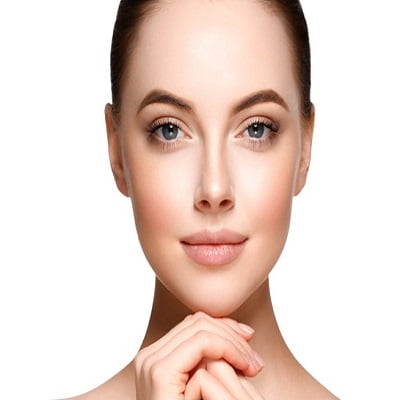 Cosmetic Surgery Clinic Peshawar & Lahore:

We all want to be the best version of ourselves. Earlier, we had to live with what God gave us but things have begun to change now. Now you can fix everything and anything that's bothering you about your outer appearance. Whether it's your nose, small boobs, large boobs, excess layers of fat around your body or wrinkled skin, Plastic & Cosmetic Surgery Clinic Peshawar, Lahore & Pakistan

has the answer to all your worries. Yes, it's true and you can too look like a dream.
The Trend Today:
Fortunately, we live in a day and age where altering one's appearance is acceptable. More and more people are opting for Plastic & Cosmetic Surgery Clinic Islamabad, Lahore & Pakistan and elsewhere to alter their appearances and look spectacular. The most popular surgeries that come under the roof of Cosmetic Surgery in Islamabad include;
Breast surgeries- Whether you want to enhance them, lift them up, want to give them a firmer look, increase their size or decrease their size, breast surgeries are that part of cosmetic surgery in Dubai that will help you love your boobs.
Butt Enhancement- If you have a small, weird and unshapely butt, butt enhancement surgery, commonly known as butt implant will enhance the look of your buttocks, making you look fab in jeans, skirts, bikinis and wrap dresses.
Liposuction– Liposuction allows you to improve the contours of your body by getting rid of extra layers of fat, resulting in a shapely, more proportionate and slim body.
Rhinoplasty– Most popular of all the surgeries. It will help eliminate that insecure voice in your head and help you achieve a perfect nose. We have seen countless celebrities undergo it and they all serve as an inspiration.
Are wrinkles and fine lines ruining your confidence? Well, guess what? You can now restore your beauty with the facelift. It will eliminate the wrinkles, firm up your skin and will make you look more than 10 years younger.
We can attribute this hope of looking perfect with the ever-increasing advancements in medicine, surgery, and techniques. Gone are gone the days when you had only one particular kind of treatment to fix your looks. Now, you have plenty of treatment options (invasive and non-invasive) to choose from, for a single fix. All you need to do is do a little bit of research on your part, book a consultation with a Plastic & Cosmetic Surgery Clinic Peshawar, Islamabad & Pakistan and get going. Best of luck!