You might have heard about different treatments for weight loss. It might be your first reading about the Botox for Weight Loss Treatment. Actually, Botox Injections are used for a variety of skin and body issues. Here, we will discuss the treatment with respect to eating disorders.
They say we are what we eat. If we eat healthily, we live healthily; if we eat unhealthily, we live unhealthily. Eating healthy food is good, but that does not mean there is no limit. Eating less is a good habit while excessive eating is considered bad as there are related disadvantages.
Candidates
There are certain criteria for the treatment. When you visit your doctor, he or she will determine if you are a good candidate for this procedure or not. You might be a perfect candidate for Botox for Weight Loss Treatment if you qualify the following criteria;
You are not obese
You want to lose weight
Insurance does not cover it
You are in good mental health
You are in good physical health
Goals
The Botox Injections Treatment is the second name of innovation. It is due to the reason that this treatment delivers promising skin care results. The Botox for Weight Loss Treatment aims at the following;
Conditions
As mentioned above, the Botox for Weight Loss Islamabad, Rawalpindi, Peshawar can be used to treat eating disorders. For a person who feels the urge to eat too much, this treatment is a ray of hope. The treatment is for those who are looking forward to reducing the weight by eating less.
Preparation
It is quite easy to prepare for the Botox for Weight Loss Treatment. You will have to follow the guidelines from the doctor that may include the following;
Set your aim for the treatment.
Choose the right doctor for the treatment.
Share complete medical history with the doctor.
Inform the doctor if you are using some medication.
Follow the pre-treatment guidelines from the doctor.
Procedure
Just like the other cosmetic injections treatments, the Botox for Weight Loss Treatment is designed around the ease and effectiveness. So this wonderful treatment is really easy to perform. It may take up to one hour to perform this treatment.
Botox is a neurotoxin that has a variety of uses in the dermatology. The medication is injected into the stomach to stretch and retain the food for a long time. The general anesthesia is administered before the treatment. The success rate for this treatment is very high. The following stomach fillers are used for weight loss.
Aliaxin Fillers
Radiesse Filler
Teosyal Fillers
Perlane Fillers
Juvederm Filler
Restylane Fillers
Benefits
The Botox for Weight Loss Treatment Islamabad, Peshawar is beneficial for the people who want to lose weight.
The treatment is non-surgical
The treatment is minimally-invasive
You can lose 10 kilograms in a few months
It is good if you have small weight loss goals
Recovery
The recovery after Botox for Weight Loss Islamabad, Rawalpindi, Peshawar Treatment is very fast. You may have to avoid some activities and food right after the treatment. The treatment effects will be apparent very soon.
Post-Treatment Care
It is not difficult to take care of the treatment areas after the Botox for Weight Loss Treatment. Your doctor will provide you with some post-treatment care guidelines. In order to get the best results, you will have to follow those instructions.
Results
Botox for Weight Loss Treatment delivers amazing results.
People feel much better after the treatment
People can easily lose weight using this treatment
People can easily lose weight using this treatment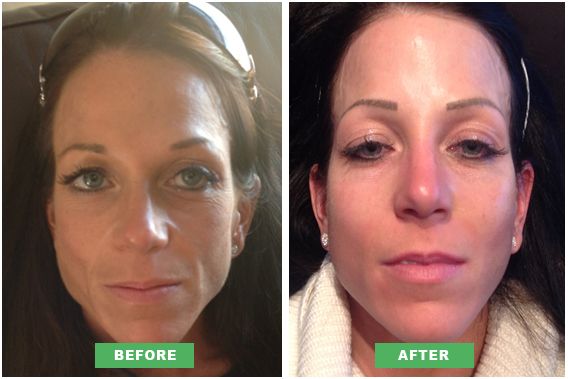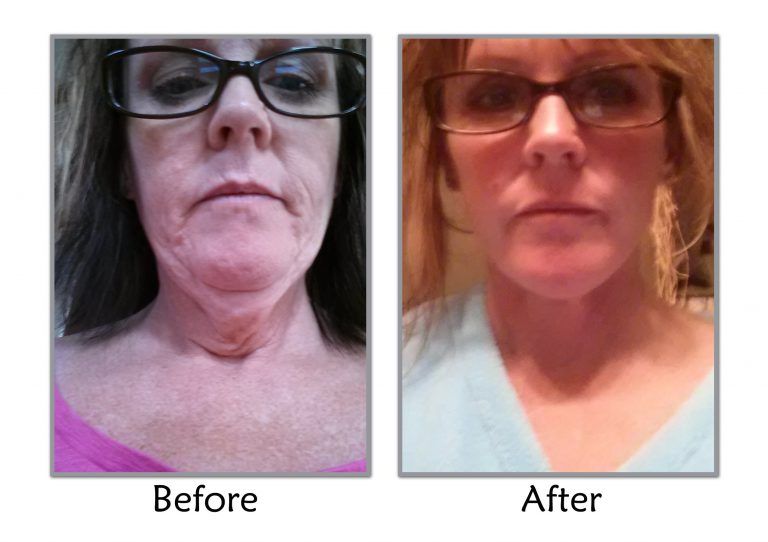 Free Consultation 
For a limited time, Plastic Surgery Clinic is offering a 25% off the regular price. If you are interested in Botox for Weight Loss Islamabad, Rawalpindi, Peshawar & pakistan, please do not hesitate to contact us for a free online consultation. So let's embark on the journey to weight loss.