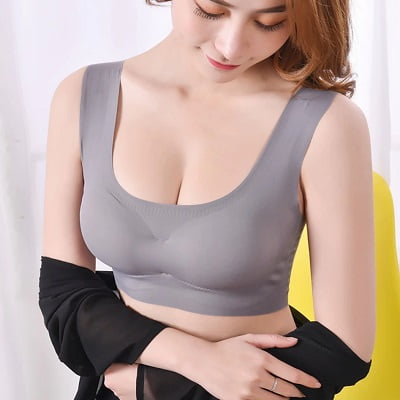 Breast enhancement Surgery Islamabad, Rawalpindi also called breast augmentation or boob job, is the most common type of cosmetic surgery carried out in the United States and the United Kingdom. It is estimated that over 40,000 breast enhancement surgeries are performed in the US every year, where as in UK more than 30,000 women go under the knife to get bigger breasts.
A breast enhancement surgery involves placing silicone shell implants, filled with saline or silicone gel, in a female breast to add volume and firmness to it or help a woman restore the breast size and shape lost due to pregnancy or excessive weight loss. Breasts implants are also used to reconstruct the breast mound after mastectomy, a surgery performed to treat cancer.
Is Breast Enhancement Right For You?
The decision to have breast enhancement should be solely yours. Never let anyone dictate you whether you should go for a boob job or not, because end of the day it will be you who will have to bear all the pain and discomfort associated with the surgery and to live with the new look. So take into account your simulated image, the potential health risks and the cost that you will have to bear for the new look.
Educate yourself about the procedure as much as you can through internet research and by talking to individuals who have already undergone Breast enhancement Surgery in Islamabad. Also make an appointment with a board-certified, experienced cosmetic plastic surgeon in the town and discuss your concerns with him or her. The surgeon will examine you to determine whether you should undergo the surgery or not.
Who is a Candidate?
Every women aging 22 and above can undergo Breast enhancement Surgery in Islamabad & Rawalpindi given that she is physically and mentally healthy and has realistic expectations about the outcomes of surgery. However, an ideal candidate for the surgery is one who:
–        Is non-smoker
–        Is bothered by the size of breasts
–        Is unhappy with the shape of breasts
–        Has fully developed breasts
–        Has elongated Breasts Augmentation
–        Has asymmetrical breasts
–        Does not have any infection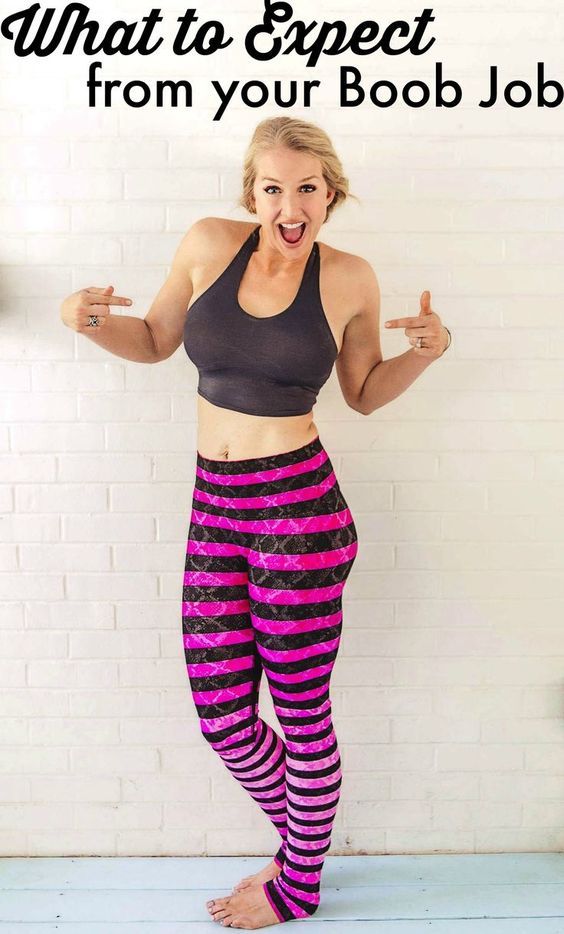 The procedure:
Breast enhancement Surgery in Islamabad & Pakistan is a major surgery performed under general anesthesia and takes 60 to 90 minutes for its completion. The procedure is mostly performed on outpatient basis, meaning you can go home after recovering from the effect of anesthesia. The surgery involves making an incision in the skin to create a pocket between your breast tissues. Breast implant will be placed in the pocket and the incision will be stitched and covered with a dressing.
Same procedure will be repeated on the other breast and you will be moved to the recovery room where your breasts will be wrapped in gauze dressings and elastic bandage. If everything goes well, you will be permitted to go home after a few hours with a list of post-op instructions. Follow these instructions carefully to ensure an uneventful recovery.