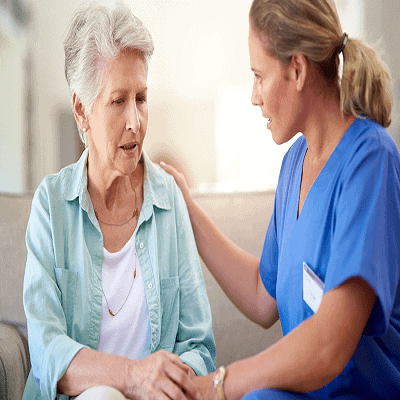 With a sincere urge for patient care, SKN Cosmetic Clinic offers the most comfortable and personalized medical aftercare services in Islamabad. Recovering after the surgery can be devastating, so we at the SKN cosmetic clinic give full assurance to our patients regarding their post-operative recovery will be as relaxing and revitalizing as possible. To achieve this, our experienced nursing and concierge staff is precisely trained on the aftercare regimens according to the best practices. This lets our guests receive tailor-made aftercare services after any type of surgery so that you can recover faster and with fewer complications.
Choosing the Best Surgical Aftercare Nurse
Choosing the best aftercare nursing staff is as important as choosing the best surgeon. You deserve a nursing team who is well-informed, kindhearted and experienced in caring for patients after the surgery because they will help you to feel relax and heal swiftly. At SKN Cosmetic Clinic we are pleased to offer local aftercare for our patients after any surgery.
You will feel very comfortable to know that our nursing staff members are background screened, drug tested, and continuously educated for your safety and comfort. Team members are skilled and experienced in helping you to avoid any postoperative complications.
Our clinic offers exceptional nursing supervision 24 hours a day during your recovery. SKN Cosmetic Clinic's dedicated nursing staff provides around-the-clock support for our guests during their post-operative recovery and is ready to assist with:
Pain management
Skillful dressing changes
Soups and soft snacks
Lavatory and bathing assistance
Spotting and avoiding complications
Transportation to and from post-op appointments
Multi-lingual nurses (upon request)
Post-surgical garments
At SKN Cosmetic Clinic, we guide our patients regarding post-operative care when they are at home. Complete follow-up guidance will be provided and our customer care staff calls the patients 2 days prior to their follow-up visit.
We are with our patients every step of the way offering guidance and promoting their healthy post-operative experience. All services are coordinated with the surgeon's plan of care ensuring a continuum of care.