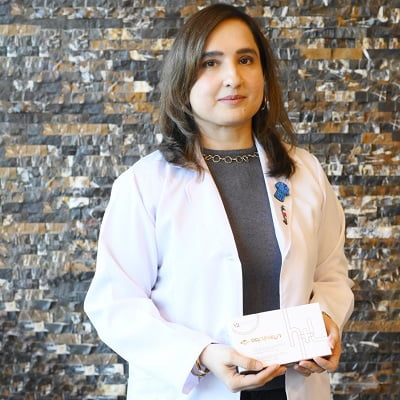 Aesthetic Consultant/ Cosmetologist
After her initial dermatology training from military hospitals in Karachi and Rawalpindi she moved to UK and joined Queen Elizabeth Hospital in Birmingham in 2016 and worked inpatient and outpatient diagnosing and managing common and rare skin disorders.
She then worked at Sheffield Aesthetics and Laser clinic for a year. She is an expert in prp therapy for hair and face, laser, micro-needling, skin chemical peels, laser hair removal, advanced dermal fillers, laser skin resurfacing and advanced Botox.