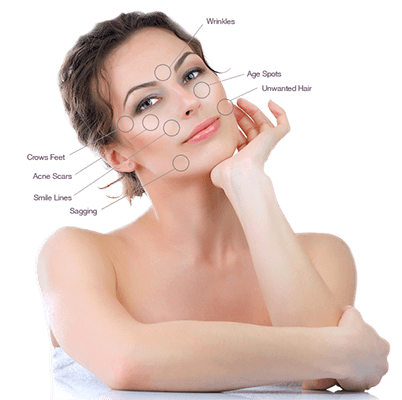 Got bad skin or a disproportionate body? Well, no problem. You can fix it. Yes, you heard it right. Laser Treatments in Islamabad, Rawalpindi & Pakistan are being increasingly used to improve the appearance of the skin and treat a variety of skin and body problems. The lasers involve usage of certain wavelengths which are well suited for different skin issues; skin pigmentation, moles, scars, hair removal, fat removal etc. Dermatologists, plastic and cosmetic surgeons all around the world are using laser technology to improve the aesthetics of their valued clients and transforming thousands of lives for good. The laser owes its popularity to its minimally invasive nature, safety and effectiveness. In today's day and age, there is no better way to achieve perfect skin and body other than laser. More importantly, the cost of the laser is significantly lower than a lot of the treatments. That's why it's the perfect option for a lot of individuals. One thing that you need to ensure prior to getting laser done is by choosing the right dermatologist or a laser practitioner. You will have to invest a little time and energy into it. Here is a list of most popular Laser treatments:
See Our Best Laser Treatment Results:
Most individuals are concerned about the longevity of results when it comes to Laser Treatments in Islamabad, Rawalpindi & Pakistan or elsewhere. Rest assured. You'll be amazed to see the results and the results definitely last for years. You don't have to get a maintenance treatment done after every six months.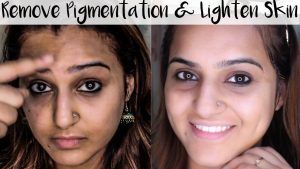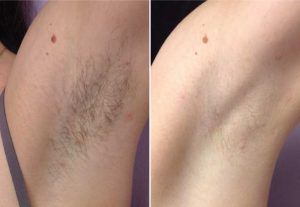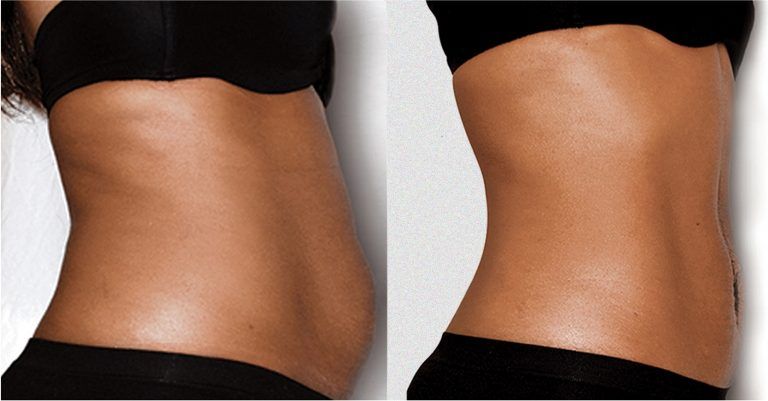 Laser Skin Tightening
Got wrinkles, sagging skin, and fine lines? Laser skin tightening is the best option you can choose to tighten up your skin, eliminate fine lines and wrinkles and imparting a youthful glow to your face. It certainly can transform your look in one go.
Laser Hair Removal
Removing unwanted hair is a hassle. It offers painless removal of unwanted hairs from face and body, leaving you with perfectly smooth skin. But, keep in mind that you will need multiple sessions of Laser hair removal treatment in Islamabad & Rawalpindi because your hair grows in cycles.
Laser Tattoo Removal
Regretting the tattoos you got? No worries. Now there is a solution. Say goodbye to the invasive methods and stop thinking about the pain when you consider tattoo removal. Laser Skin Care Clinic can erase your regrets along with tattoos and no, they won't be replaced with scars.
Laser Skin Resurfacing
If you have been struggling with dull looking skin, this Laser Skin Care Clinic in Islamabad & Rawalpindi will surely help. It works on the principle of buffing away dead skin cells and increases the production of collagen. The result is glowing, younger looking and plumped skin.
Laser Skin Whitening
Dark skin can make your confidence levels go down dramatically. A laser skin whitening treatment involves the use of a laser of a certain wavelength to improve the tone and texture of the skin, treating pigmentation issues simultaneously. So, that you don't only achieve a lighter complexion but also an even skin tone.
Lipolysis
Want to achieve a sculpted body minus the invasiveness? Well, what about getting a laser lipo done instead of the traditional liposuction. It allows you to eliminate excess fat deposits without any cuts and stitches. Hence, you achieve quick and effective results for Laser Skin Care Clinic Islamabad Pakistan.
Fill in the form to get Consultation
We'll call you back within 15 minutes