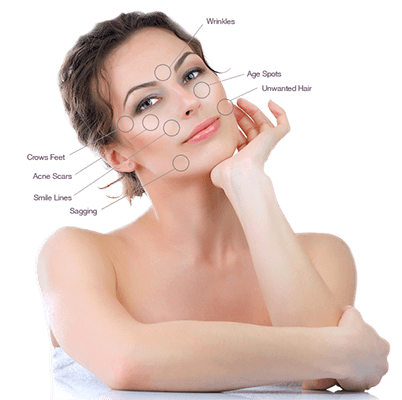 Laser Treatment in Islamabad Pakistan is the non-surgical procedure used to regenerate skin cells. Lasers are sources of high intensity of light that focuses on small spots with energy.
Laser Treatment:
Laser treatment is one of the safest and popular methods that you can choose to get rid of wrinkles, dark spots, birthmarks, tattoos, scars, moles, extra fat, or unwanted hair. The laser light contains different beams that help in resolving these concerns. The new skin cells formed from laser treatment are better and healthier. Well, this isn't enough Laser treatment not only treats skin problems it can also be used to make your body contoured and sculpted. So, if you want to improve the appearance of your body and skin or make it look younger, laser treatment is a good option for you.
Benefits:
If you are suffering from dark skin color, acne, scars, loose skin or you want to get rid of unwanted fat, hair, and tattoos, laser treatment would be the best option for you. This process improves your skin in many ways. SKN Cosmetics & Plastic Surgery clinic in Islamabad, Rawalpindi provides the best laser procedures to make your skin attractive and flawless. Many people prefer this treatment due to their tremendous benefits. Some major ones include:
It is a non-surgical method.
Many skin issues and diseases can be treated.
It's one of the quick treatment.
Lasers provide Immediate recovery
They aren't painful.
They can remove your Birthmarks or undesirable hair from the face, chin, underarm, legs, etc.
Results:
The results come from laser treatments depends upon the type of technology used. When treatment is properly implemented, lasers can easily regenerate cells and improves the tone of your skin efficiently. You must use chemical-free soap and Aloe Vera gel on your face for ideal results. It would take up to 3 weeks for recovery.
When low-beam lasers are used, the recovery process can take up to one week. However, high-beam lasers require a long recovery period. Once you're done with this treatment your skin may become pink a few times.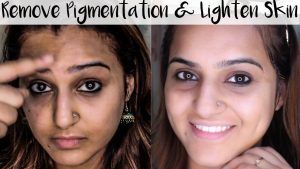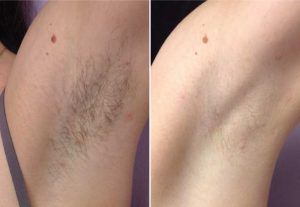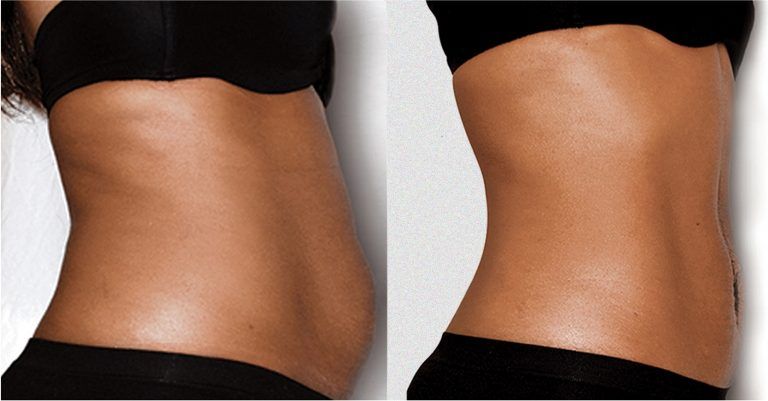 Most Common Laser Treatments in Islamabad
There are some major laser treatments
Skin Resurfacing Laser
Skin Tightening with laser
Tattoo removal with Laser
Skin whitening with Laser
Hair Removal with Laser:
The growth of unwanted hair is one of the major issues. Laser treatment can easily target the hair without making your skin damaged. Before the laser procedure starts, a numbing cream is applied for 10 to 20 minutes. The laser beams are adjusted depending upon the thickness of your hair. Once treatment is done you should avoid sun exposure for some weeks to get optimal results.
Skin Resurfacing with Laser:
Laser resurfacing is used to remove wrinkles, acne, or scars from your face, neck, chest, and hands. This is one of the most popular methods to get rid of these irregularities. Erbium and carbon dioxide are the most common types of laser that medical practitioners use in cosmetic treatments. Laser beams hydrate the damaged skin cells and reveal an attractive look.
Skin Tightening with Laser:
Skin Tightening can be easily done with Laser treatment, Aged people are mostly the candidate of this treatment Somehow young people also demands this. It will let you repair loose skin and fine lines. An infrared light source and thermage are commonly used for this purpose which can cause little discomfort during treatment. Outcomes can be seen immediately. It usually takes 6 to 7 seven sessions depending upon the condition of the patient. This treatment lasts for 2 years or maybe more depending upon the touch-up sessions.
Tattoo removal with Laser:
Laser tattoo removal treatment is designed to eliminate unwanted tattoos. Anesthetic cream is applied to the treatment area to avoid discomfort. During the Laser Treatment in Islamabad, Rawalpindi & Pakistan, the light beam separates the tattoo design in small spots which can be removed within some time. This whole process requires 7 to 8 sessions.
Laser liposuction:
Laser liposuction is the non-surgical method of removing stubborn fat from any part of the body. High-temperature lasers are used in this process to melt fat under the skin. It is more secure and effective when lasers target a small portion of the body as compared to the bulk fat. During treatment, a local anesthetic cream is used to avoid discomfort. If you continue to maintain a healthy diet and weight, results can be permanent. Doctors recommend avoiding physical actives for around 2 to 3 weeks after treatment. Patients usually don't suffer from complications during this treatment.
Skin whitening with Laser
Laser skin whitening is the cosmetic procedure that improves the tone of your skin. It damages the cells that produce melanin by removing the upper layer of skin. Before the procedure, a small portion of the skin is tested to see how it reacts. During the process, you will wear special goggles to prevent your eyes from the laser. Each session takes 40 minutes to an hour. After a few weeks, your skin tone will become lighter that lasts up to a few months to one year, depending upon your lifestyle. This treatment can easily enhance your look by providing anti-aging benefits. Most of the celebrities prefer this treatment.
How much it Cost?
The cost of Laser Treatment varies from clinic to clinic. SKN Cosmetics & Plastic Surgery clinic in Islamabad, Rawalpindi provides the best Laser treatments at affordable rates. There are some major factors on which cost depends:
Condition of Patient
Size of the area where you want treatment
The number of sessions you take
The fee of Clinician
Book an Appointment
Laser treatment in Islamabad can make your appearance more attractive and spotless. If you desire to resolve your skin issues with a painless procedure or you want to understand the process then feel free to contact SKN Cosmetics & Plastic Surgery clinic to consider Laser treatments in Islamabad, Rawalpindi & Pakistan.