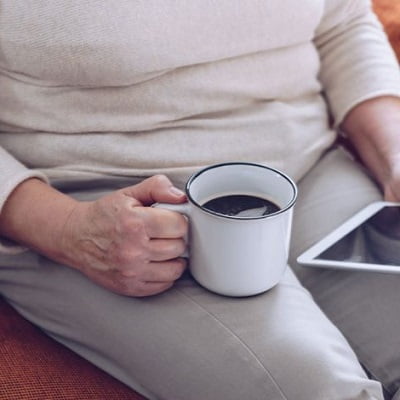 Bariatric surgery is derived from the two Greek words, "weight" and "treatment". Bariatric Surgery in Islamabad are only considered for those people with severe obesity or are overweight.
There are many procedures available nowadays, but almost all are really expensive and everybody can't easily afford them. But if you want a best and affordable procedure to reduce your stubborn weight then you can consider Bariatric Surgery in Islamabad.
How Obesity or Overweight can affect your Health?
Obesity or being overweight is really harmful and can cause following health conditions:
Diabetes mellitus TYPE II
Hypertension
Coronary artery disease
Fatty liver
Osteoarthritis
Spine problems
Some types of cancers
According to numerous studies, weight loss can reduce the chances of having the above stated diseases and can also increase your life span.
How your Life would be after undergoing Bariatric surgery?
The bariatric surgery in Islamabad will help you in achieving impressive results in terms of the amount of your weight loss.
You will feel more energetic.
Your social life will also be improved.
Your self-esteem and confidence level will also boost up.
Your personality will become more attractive and charming than before.
Your dream of having smart and slim body will be fulfilled.
You will be able to buy and wear all the elegant and beautiful outfits.
The results of Bariatric surgery are long lasting.
It can treat your diabetes as well, if it's linked to obesity.
Your quality of life will be improved.
You won't have to get embarrassed due to your excessive weight or chubby body.
Who are the Good Candidates of Bariatric Surgery?
Before undergoing the Bariatric Surgery for Weight Loss Treatment Islamabad, it's very important for you to make sure whether you are a good candidate or not:
If your BMI (Body Mass Index) is more than 40.
If your weight is not more than 200 kgs.
If your BMI (Body Mass Index) is more than 35 with another health condition that could lead to weight loss such as; diabetes and hypertension.
If you are over 16 years of age.
What are the Post-Operative Care Guidelines of Bariatric Surgery?
If you properly and carefully follow the bariatric surgery operative care instructions recommended by the surgeon, then your recovery and healing process would speed up.
If you will adopt a healthy diet or the prescribed diet just after undergoing the bariatric surgery, then you will be able to maintain your weight for the rest of your life.
The surgeon will also recommend you to make a habit of doing certain exercises and changing your lifestyle, so that you don't have to suffer again from being overweight or obesity in your entire life.
Consultation:
If you want to permanently lose your body weight with natural, prominent and long lasting results, then feel free to consult the Royal Cosmetic Surgery to consider bariatric surgery in Islamabad.