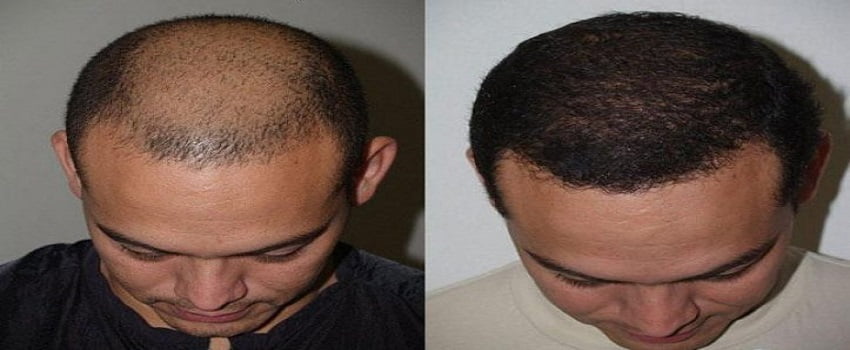 Nowadays, hair transplantation is getting a standard procedure that modifies a person's look very effectively. Yes, it is a delicate treatment that cannot be performed by an unprofessional person and at cheap rates. Due to high costs, people search for an affordable treatment that will give them natural results, which is totally impossible. Only unprofessional and not expert practitioners will offer you the cheapest rates due to lack of knowledge. Experts believe that transplantation is not an easy surgery and can't be performed at reasonable prices. 
Generally, this blog post will cover all information about Cheap and Best Hair Transplant in Islamabad Pakistan. Read this blog to get adequate information. 
Overview:
According to SKN cosmetics, we offer affordable cost rates for hair transplantation. Our top priority is to deliver quality and no compromises on the amount we will charge. We are known as the best clinic in Islamabad, Pakistan, which performed effective and unique hair restoration treatments. Our services are trustworthy, authentic, and well known nationally. We are located at the best location and have experienced hair specialists with trained staff. The surgeries are performed from advanced equipment and offer a reasonable cost. 
Hair Transplantation Methods:
At our clinic, hair transplantation is performed with various methods and recommended after testing and reviewing the patient's condition and according to the suitability. There are some methods mentioned below: 
FUE – the extraction follicles method.

 

FUT – strip extraction method.

 

DHI (direct hair implantation) hair transplantation.  

 

Stem cell FUE hair transplant.

 

A note to remember: 

These are the most effective transplantation methods we perform for considering any treatment option we require to fulfill the candidacy criteria for it. Everyone is not a good and ideal candidate. After that, it will work on your scalp.

 
Other Options For Treating Hair:
After that, we offer many other alternative options for restoring hair in cheap and best hair transplantations. After the surgical procedure, sometimes we provide non-invasive procedures for targeting the hair fall problems. These are mentioned below: 
Mesotherapy.

 

SMP – scalp micro-pigmentation.

 

Non-surgical hair replacements.

 
Results:

 
According to our clinical performance, the obtaining results will be miraculous and long-lasting. Our practitioner's top priority is to deliver effective results and satisfied them. The candidate will get thick volume and natural-looking hair even no one want to notice that you had surgery. For obtaining desirable results, there are two factors. One is to choose a perfect and experienced surgeon from a reputable clinic who performed your surgery skillfully. Another one is to take good care of your treated hair after the treatment with prescribed aftercare instructions. Before and after photographs may take to show the satisfying outcomes. 
The Benefits:

 
There are a lot of benefits of hair transplantation; some of them are mentioned below: 
It will improve the density of your hair.

 

A volume of hair will be enhanced.

 

Transplantation is the safest and effective option.

 

You will feel confident and attractive.

 

Affordable treatments.

 

Provide long-lasting results.

 
Cost Ranges of Hair Transplant:
At SKN cosmetics, the Cheap and Best Hair Transplant in Islamabad Pakistan cost ranges between 70,000 PKR to 500,000 PKR. Different hair transplantation methods have different price rates. So, it is necessary to consult your hair specialist, who will discuss all the terms of cost according to your chosen method. It is a cosmetic procedure that most insurance companies don't cover. Although, you have to pay the amount for the desired look from your own pocket. 
Several Cost Factors:
After knowing the rough idea of hair transplantation cost, it is necessary to know about the supporting cost factors in the treatment. Your cost may affect by some aspects, and these are mentioned below: 
The hair specialist fee.

 

Location and reputation of the clinic.

 

The method you have chosen for restoring or transplantation of hair.

 

If there is a requirement for multiple sessions.

 

Anesthesia and other medication expenses.

 

Other supporting charges.

 
Further, if someone wants to know more about cost-related information or other inquiries, then feel free to contact the team. They will help you out. 
All Summed Up! 
So, hair loss, hair loss, hair thinning, and other related problems can be solved here through effective treatment options. We are offering fantastic opportunities at a reasonable cost; after all, you should spend your money on the critical feature of your personality – your hair. 
If you want to consider any procedure, then feel free to consult SKN cosmetics for the process. We will deliver promising results and guaranteed outcomes to our undergoing patients through smooth and safest treatments.