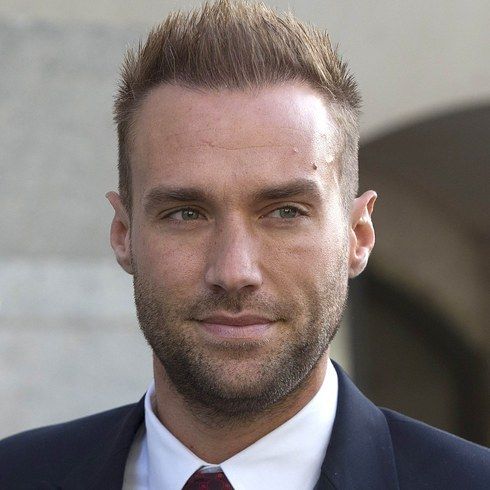 David Beckham is a super star. Whether you are a soccer fan or not, he is sure to captivate your attention. He is always in news but this time it's for his crowning glory rather than his football skills.
His footballing skills are awesome but what sets him apart from the rest is his awesome sense of style. He is regarded as one of the best fashion icons and he gives a tough competition to all the Hollywood actors. He exudes confidence and has an enviable sense of style. He is seen rocking the latest trends in town and has transformed his hairstyle over the years until the baldness bandwagon hit him. Before this he had rocked long hair, cropped look and a messy bed hair.
Baldness to Crowning Glory
He had been seen a few times with a slightly receded hair line, then he rocked a cropped look for a while. A year after than he was seen rocking a fuller, thicker head of hair. Many stylists suggested that he had undergone hair transplant surgery and the celebrity stylists wrote many columns titled David Beckham Hair Transplant.
Our experts suggested that he has undergone FUE hair transplant technique (Follicular Unit Extraction). They say so because there is absolutely no sign of scarring on his scalp. Also, the fact that he didn't required a long term recovery phase also indicated that he had undergone a minimally-invasive procedure. After his new and improved look, many bald men underwent the procedure to enhance their looks.
David Beckham Get FUE Hair Transplant?
When David Beckham Hair Transplant made headlines, FUE became one of the leading hair restoration techniques. It involves extracting individual hair follicles from the back and sides of the scalp. The follicles are trimmed under a stereo microscope. Microscopic incisions are made in the recipient's area and are harvested in the recipient's region.
The important factor in FUE (Follicular Unit Extraction) Hair transplant in Islamabad and Rawalpindi is design of the hair line. The surgeon must design the hair line of the patient in a manner that suits his face, looks natural and is appealing. Within a single session, you will go from baldness to full head of hair. It does not involve extensive recovery period and makes your hair look thick and natural.