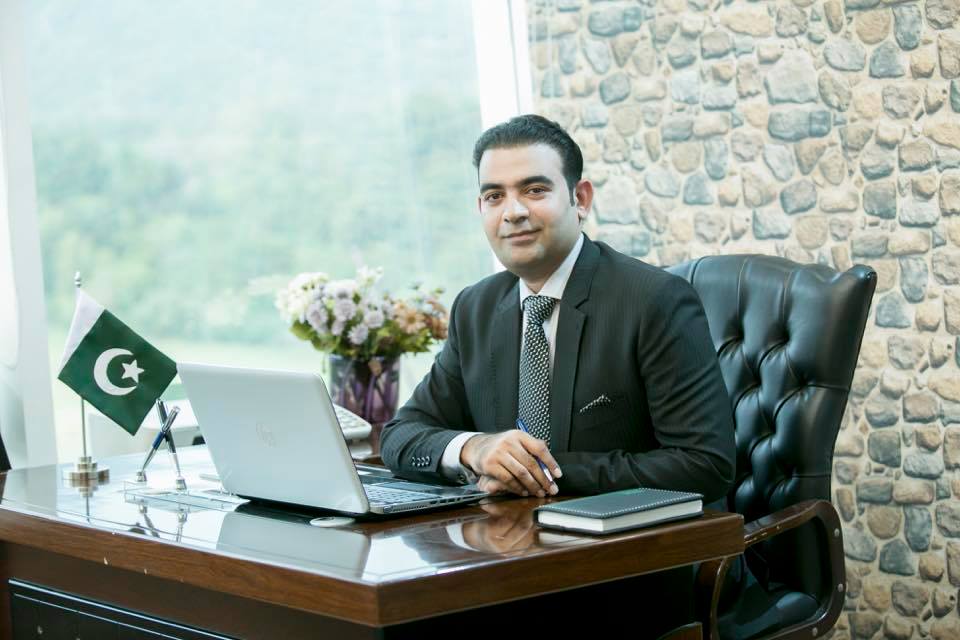 Shahid Munir welcomes you to the SKN Cosmetics & Plastic Surgery Clinic on behalf of the entire staff. The patients are treated since 2000 in the most comfortable environment for achieving their beauty goals safely. The clinic's staff puts maximum effort to serve our patients exactly as they want!
Our mission is to make your vision a reality by fulfilling your all aesthetic needs with a wide variety of cosmetic and medical treatments. Intricate health concerns are treated from professional surgeons through advanced Laser therapies and radical medical equipment with the purpose of satisfying every single need of our patients!
SKN is well-known for its better problem solving, improved quality, and advanced remedial techniques to meet individual goals. Our skilled doctors are always focused on understanding the demands of patients to suggest them better opinion with attention and care.
We offer the best services at affordable rates but our major aim is to enhance the lifestyle of patients with the help of our trained cosmetic surgeons & dermatologists. Our welcoming staff is always there to listen to your concerns, please let us know if there is anything we can do to make your visit more comfortable. We hope to help you in satisfying your demands!