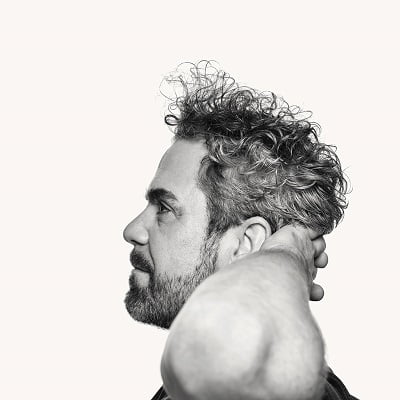 Baldness and hair loss can shatter your confidence and appearance if you don't cure them. Nowadays, the ratio is going up for those candidates who are losing hair speedily. So, cosmetic treatments are introduced for hair restoration and they work like a magic – Hair Transplantation is one of the successful hair restoration solutions that can grow your hair naturally.
Now, your main concern will be to find expert and professional performers of hair transplants. However, in this blog post, you will find how to search best hair specialist and all about professional Hair Specialist in Islamabad. So, keep reading!
Who is a Hair Specialist?
A person who can examine your bald condition, recommend you a suitable option and can perform hair treatments like Hair transplantation and its all methods including FUE Hair transplant in Islamabad, FUT and DHI is known as a Hair Specialist. In other words, a hair specialist is also called a Trichologist that has knowledge of scalp issues and can diagnose such problems. Moreover, if you are in the initial stage of baldness then you can consult a professional hair specialist who will let you know about the causes and effective solutions.
The Working of Hair Specialist:
The main work of hair specialists is to examine your scalp condition, recommend you a suitable option and sometimes they have to perform hair treatments with their team. So, if you are experiencing hair loss problems then you need to consult the best hair specialist who will let you know the cause and recommend you the effective and safest hair restoration treatment according to your suitability.
How to Choose The Best Hair Expert?
It is very important for you to choose an expert and experienced person for your treatment. Somehow, there are a few points that are necessary to consider before selecting the expert hair specialist, mentioned below:
Education and Certification.
Experience and Expertise.
Successful results before and after.
The success rate of treatment.
Talk to previous patients.
Cost ranges.
Hair Professional at SKN Cosmetics:
At SKN Cosmetics, we have the most popular and best Hair Specialist in Islamabad who can guide you with the best information and they are expert enough to target your problem accurately. Our very professional, skillful and experienced hair surgeon and hair specialist is Dr. Naveed Azhar. He is a certified and experienced surgeon who can examine your scalp issues, recommend suitable options and can perform sensitive hair surgery with a successful performance.
Point to Remember – Scalp issues or problems and hair restoration treatments require skills that an unprofessional person cannot deal with. However, expertise and professionalism matter a lot and only these factors can give you successful results or otherwise it can be worst.
Our Expert's Consultation Fee:
Hair Specialist's consulting fee is free of cost. This is an initial consultation session where you can talk to our expert specialist. If they recommend hair restoration treatment for curing baldness then the Cost of Hair Transplant in Islamabad ranges between 70,000 PKR to 300,000 PKR. Further, if you want to know more about it then contact us or visit our clinic anytime.
All Summed Up!
Therefore, if you need a little advice on a big hair restoration treatment, you need to talk with an expert person who can diagnose well, recommend best and treat successfully. Moreover, if you are still confused then feel free to consult SKN cosmetics where we will guide you with the best!