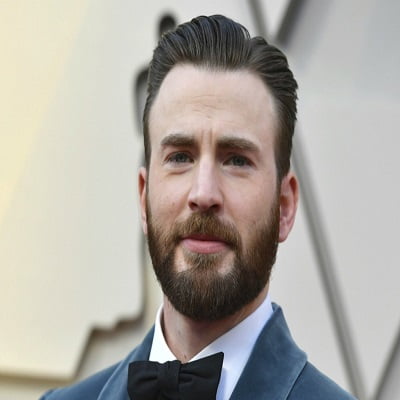 Getting hair restoration treatments to make the appearance of undergoing candidates attractive. Many people experience hair loss issues and want to look good but they always wonder what will happen after hair transplantation. So, you don't need to worry about it because the experts of hair will make you satisfied by discussing the facts of hair transplantation.
A few years back, people think that getting a hair transplant will make them fake look and awkward but now it works like magic. Advanced technologies are changing the appearance of bald people into a real natural look. In this blog post, you will learn about how it works and Hair Transplants Actually Look Good Now, Here's why. So keep reading for gaining knowledge.
About Hair Transplant:
Firstly, a person should know what a hair transplant is. It is a minimally invasive treatment of transplanting hair follicles from the healthy donor site to bald, patchy, and empty areas. The hair follicle will be extracted from the donor site and insert them at the recipient sites. There are two main methods of hair transplantation, first is FUE – which is performed as extraction and insertion of individual hair follicles one by one. Another one is FUT – also known as the strip method, the strip will be extracted from the backside of the scalp and implant on empty areas. Both are effective treatments but FUE is more advance as compared to FUT.
Advanced Ways in Hair Transplant:
As mentioned above, the most advanced technique in hair transplantation is FUE. It is an effective and most recommended solution for the bald and empty areas on the scalp. The practitioner will prescribe you this method according to your concerns.
FUE is a completely painless and quick-performing procedure, it will make tiny incisions and take 4 to 5 hours approximately. It is also effective for the transplantation of eyebrows, mustache, and patchy beard.
How It Looks Good Now?
In the period of the 80s and 90s, hair transplanting was just like extract hair and insert them with noticeable gaps and the angles were too straight like drawing a line, which is why that hair looked fake. These days, hair transplantation looks good because it will be performed by an expert hair specialist and you will get a natural look. Some common facts will declare about Hair Transplants Actually Look Good Now, Here's why:
The main advancement in hair transplantation is the precision of the tools used during a hair transplant.
Expert mostly recommends FUE – Follicular Unit Extraction method, which will be performed with a tool just like a pen and individually implanted.
The expert surgeons of a hair transplant will transplant hair with micro accuracy so it will not look fake.
You will get long-lasting and permanent results after a specific time.
It will make your appearance complete, attractive, and natural-looking.
A candidate must be select as a board-certified and professional surgeon who performed your surgery well.
The expert will prescribe you some aftercare instructions which are very important to follow for getting effective results and natural growth of hair.
Transplanted Hair Will Not Fall Out:
According to SKN experts, when the candidate experiences pattern baldness of hair loss, it will always occur on the top of the scalp. Before the transplantation, our hairs fall because when they get thin and weak due to poor nutrients, they will fall.
Same like that, the transplanted hair will fall out when they get thin just like natural hairs and when you get older. So, with transplantation of the hairs from the back side's top, a candidate will effectively implanting follicles that are resistant to the same thinning and loss.
After the surgery of transplantation, you can go back to your work after a week and the scabs will fall out typically between 7 to 14 days. However, it is better to take good care of your transplanted hair according to the prescribed instructions of the practitioner.
All Summed Up!
Therefore, the hair transplanting procedures are getting advanced day by day by introducing new techniques in it. The most important thing to get the look good is to choose an expert and professional surgeon and follow the post-care instructions.
If you still have any queries related to hair transplants then feel free to consult SKN cosmetic's expert surgeons who will guide you best and if you are wondering to have a hair transplant then we welcome you to consult us, as we have top surgeons.