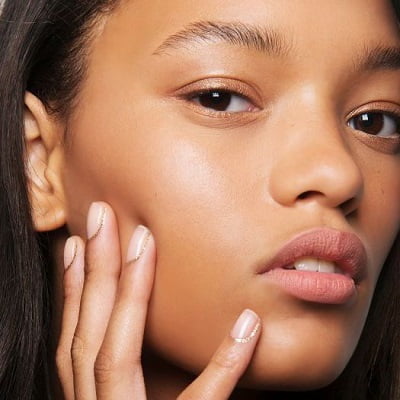 Are you wondering how to get rid of pimples safely and economically? Here is the answer! Try any of these time tested natural remedies for acne treatment and get rid of pimples within a few weeks.
Want to get rid of pimples fast? Seeking a natural way to banish acne on your sensitive skin? You have come to the right place. Here we will share with you 2 easy yet highly effective, time tested remedies for acne treatment. But before that let's have a look at what exactly causes acne.
Acne is a very common skin problem, affecting one in four people, claims the latest study. While there are dozens of reasons you can fall prey to acne, hormonal fluctuations are considered as the most common cause across both genders. Hormonal changes during puberty as well as in the adult age can cause acne. Eating oily and junk foods are also one reason you may experience acne breakout, but this kind of acne scar treatment in Islamabad is highly temporary and the pimples go away as soon as you adjust your diet. Not following a proper skincare regimen can also result in the appearance of pimples. Cleanse your face daily and always remove makeup before going to bed to make sure you don't get pimples here and there on your face.
Proven Remedies To Get Rid Of Pimples:
Acne can be a highly embarrassing problem for anyone who is suffering from it. Countless so-called remedies have been tried and tested but most of them simply went in vain. But these are 2 most effective home remedies to soothe active acne.
Apply some lemon:
The use of lemon juice is the easiest way to zip the zit. Vitamin C present in lemon juice helps the pimples dry up quickly. Simply dip a cotton ball in freshly squeezed lemon juice and apply it to the pimples. For best results leave it on overnight or at least 30 to 35 minutes. Then wash your face with cool water.
Alternatively, mix one teaspoon of cinnamon powder with one tablespoon of lemon juice and apply it onto the pimples. Leave it on overnight. In the morning, wash the face well with lukewarm water. If you have sensitive skin, don't try lemon.
Tea Tree Oil:
Tea tree oil is another time tested treatment for acne and pimples. It has antibacterial properties that help kill the acne-causing bacteria and the infection caused by them. The easiest way is to apply tea tree essential oil onto the affected areas with the help of a cotton ball and then wait for 15 to 20 minutes, and after that wash your face with normal water.
Alternatively, mix a few drops of tea tree oil with freshly obtained aloe vera gel. Mix well and apply on your pimples. Wait for 25 to 30 minutes and then rinse it off.
For people who have severe acne, or acne scars. Laser treatments are the most effective treatment. SKN Cosmetic offers different other acne treatments as well, including oxygen facials, chemical peels and microneedling with RF. Contact the clinic now for free expert advice. Don't worry about how to get rid of pimples, just be practical!