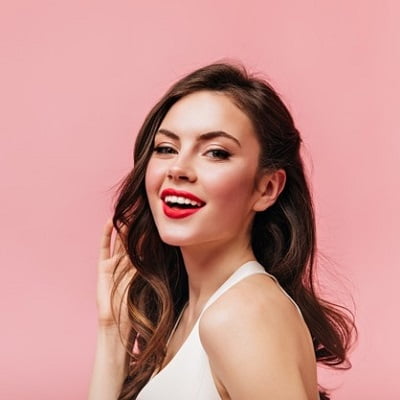 For a woman, the vagina and hymen go through constant changes. The childbirth experience is amazing and excruciating at the same time. This experience has got a great deal of effect on the vagina and hymen area. For the women seeking a hymen and vaginal rejuvenation, the Vaginal and Hymen Repair Without Surgery is now possible.
In this blog post, the Vaginal Rejuvenation Dubai Treatment will be discussed. To know more, please continue reading. If you want to book a Vaginal Rejuvenation Treatment or the Free Consultation, please fill the short form you see on this page.
Page Contents
Private Parts and Anxiety
Hymen& Vaginal Rejuvenation
The Magic Want of Laser
Join Us and Rejuvenate!
Private Parts and Anxiety
The life of a married woman is really hard. Working in this competitive corporate world is not easy, let alone managing the household stuff. Work and family life goes hand in hand for a responsible woman. The problems women face related to private parts causes stress and anxiety. So there are non-surgical methods for hymen repair and vaginal rejuvenation.
Hymen & Vaginal Rejuvenation
We have surgical and non-surgical ways to repair the hymen and rejuvenate the vagina. Women are always afraid of incisions and stitches. That is why women have always been afraid of the surgical procedures to repair the hymen. In the next part, we will discuss the hymen repair without surgery and vaginal rejuvenation Dubai.
The Magic Wand of Laser
If you are afraid of surgical hymen repair, here is good news for you. The hymen repair without surgery is perfectly possible. Thank to the laser technology! There is a laser device that repairs the hymen without surgery. The results of the treatment wonderful that it is regarded as the magic wand. So the laser Vaginal Rejuvenation Islamabad works like a magic wand.
Join Us and Rejuvenate!
Are you one of the stressed women who want to get rid of private parts problems? Do you want to get back the lost sexual pleasure? Laser Skin Care Clinic is ready to show you the way out. The hymen repair without surgery is now perfectly possible. All you need is the take the laser vaginal rejuvenation Dubai. If you are new to our website, please have a look at the unique features of our clinic.
Key Features:
25% Discount
Trained Medical Staff
Free Online Consultation
Latest Treatment Machines
Experienced Plastic Surgeons