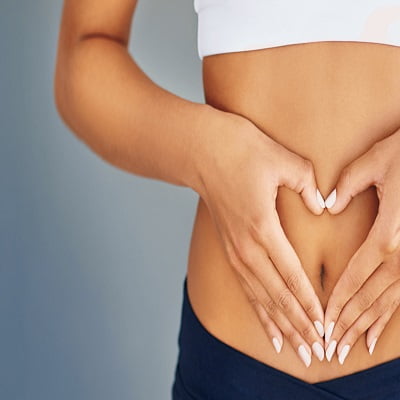 Everyone is conscious about their physical appearance and being a modified figure is the most demanded thing. If you have extra fats on your face, arms and abdomen or legs then you need to undergo liposuction treatment. Yes, of course, it is a treatment that is performed for eliminating the extra fat which appears on the different parts of the body. Liposuction is a cosmetic procedure that is effective in its working and delivers miraculous results at reasonable prices. This blog post will cover the treatment and Liposuction Cost in 2022 In Islamabad Pakistan. 
Overview Of The Treatment:
According to SKN cosmetics, removing unwanted or extra fats from the different areas of the body is known as liposuction in Islamabad. It targets the fat cells and makes significant improvements in the treated areas. Typically, when the cells will remove permanently, new cells can be developed in other areas of the body. It depends on a patient to maintain his or her weight.
It usually performed at the clinic by highly skilful surgeons and under anaesthesia. So, a patient can't feel any pain during the procedure. It will give long-lasting and immediate results and sometimes, results may be obtained differently from person to person. In this procedure, your confidence will boost up and obtained an accurate shape of the treated area according to your desire.
Note to Remember: This procedure will be performed for eliminating fat cells and reduce some fats and weight but it is not an option for obesity.
Cost of Liposuction:
The Liposuction Cost in 2022 In Islamabad Pakistan ranges between 100,000 PKR to 3,00,000 PKR, and the average cost depends on the method and body area that will be treated. Different body spots have different price rates. It is a cosmetic procedure that most insurance companies don't cover. You have to pay for the treatment from your pocket.
Other Cost Factors:
Several factors can affect the cost of treatment. However, it is a surgical procedure and there are a few factors that will affect the cost, such as:
The Skilful Surgeon Fee:
The first factor that will affect your cost of the treatment is the expert surgeon's fee because it is a very delicate matter and you can't trust any unskilled surgeon to perform this surgery. So, you can choose your surgeon by his/her expertise in the initial consultation session and that will affect your cost.
The Location and Reputation of the Centre:
A factor that can affect your cost is the location of the center/clinic. If you are considering a fat reduction treatment and that is not performed in your area then you probably need to travel from one city to another city for the treatment. These expenses will affect your cost. Another factor is the reputation of the clinic can affect your cost for being a well-known and trustworthy center for treatment.
Anaesthesia And Other Medications:
Sometimes, small areas for fat reduction need local anesthesia, and sometimes general anesthesia for a big surgery. It depends on candidates that where they need to reduce the fats. Pain killers and antibiotics for preventing infection are required in some cases. Both factors are also affecting the cost of the treatment.
Nature of The Treatment And Different Body Parts:
The main and common factor, if you need to reduce the fats from small areas like under the chin, face, etc. then your cost will be different and if you require multiple areas like arms, legs, or abdomen then the cost will be different. For men, it is also used for chest reduction and it will be different in cost. This factor can affect the cost of the treatment.
Therefore, these are the Liposuction Cost in 2022 In Islamabad Pakistan with few factors that c=n affect your cost. Further, if you want to know more about the cost-related queries then contact Cosmetic Surgery in Islamabad for more information.