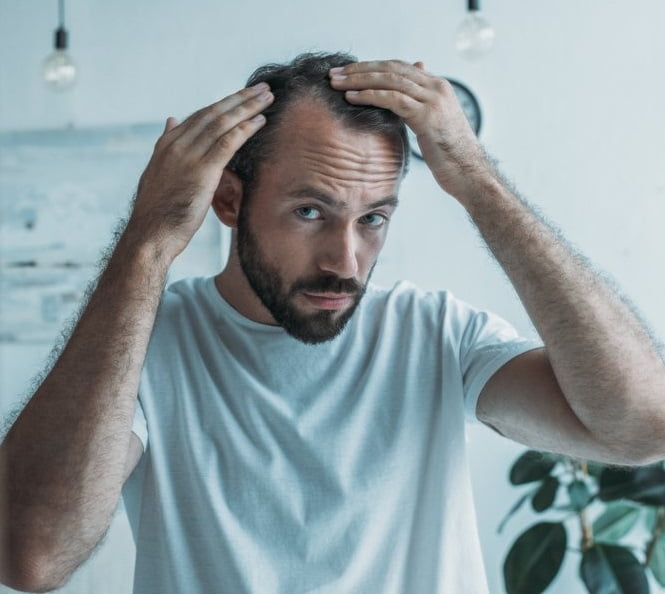 With the advancement of cosmetology, every treatment is possible whether it's performing first or multiple times. Nowadays, hair restoration procedures aren't one-time performance anymore because sometimes people want to enhance the volume so they consider the restoration treatment from time to time.
However, if you want to know details about Revision Hair Transplant in Islamabad then read this blog post where we have discussed everything related to this technique. Have a look at it!
Revision Hair Transplantation:
Firstly, to know about hair transplants – a surgical procedure that extracts healthy hair follicles from the donor area and implants them on the recipient area. The aim of the treatment is to address baldness and cover it with the person's own hair grafts through FUE or FUT method.
Now, the concept of revision hair restoration is introduced when experts receive the queries of those people who need to get transplantation of hair once again. That is why they allow a person can get the next hair transplant after 8 to 12 months after the date of previous surgery. It is necessary to examine the condition of the candidate and then recommend the next surgery.
Reasons Of Revision:
There are two major reasons about why people choose hair transplantation again and again. These are mentioned below:
A person who is happy and want to get more enhancements and improvements usually choose more hair transplantation surgeries. Happy clients always choose the treatment over and over again. Moreover, if you get any injury or accident after your first surgery then you can choose this solution for hiding your scar etc.
Those who are not satisfied with the previous performance of hair transplant consider the hair restoration for the correction. It depends on the surgeon who performs the wrong transplantation accurately this time.
How Many Times You Can Get Hair Transplant?
According to SKN Cosmetics, there is no limit to getting a hair transplant but it must be in expert hands. If you are satisfied with your previous surgery and want to get more improvements then always choose an experienced surgeon who performs your treatment accurately. Also, if you are not satisfied with your previous performance's surgeon then choose the board-certified practitioner. Lastly, you can get hair transplantation until you're not satisfied and didn't get results according to your expectations.
On the other side, some specific candidates who aren't good for more hair restoration treatment can be conformed when your surgeon examine your condition and let you know. It is not suitable for everyone but for those who fulfil the candidacy criteria.
Can Revision Of Hair Transplantation Provide Results?
Yes! Of course, the revision of hair restoration treatment can give you natural, satisfying and long-lasting results. If you are considering this treatment for improvements then it will deliver promising results. Moreover, it is necessary to follow the aftercare instructions for making your treated area quickly recover and appear natural growth.
Is It Safe And Effective?
If you are going to choose Revision Hair Transplant in Islamabad from SKN Clinic then don't be upset, we are here to give you the safest and most effective performance and there will be no risks you will experience. Our priority is to give effective results and the safest performance.
A Note From SKN Clinic!
Therefore, if you got the wrong hair transplanted or want to improve the appearance of your natural hair then feel free to consult us for cost-effective transplantation. We are here to give you naturally effective results at a reasonable cost range. It will be your memorable experience with us!