Results of Breast reduction surgery are not instant; it will get worse before you start noticing signs of improvement. You will have to wait for several months before you will be able to see the final appearance of your breasts and resume your normal activities. During your recovery period numerous changes will take place, especially the first two months will be very crucial. You need to know what to expect immediately after the surgery and also during the next few months so that you could recover from the surgery without developing nay serious complications.
Immediately after the surgery:
Breast Reduction Surgery Dubai is performed under general anesthesia. When you will wake up in the recovery room after the surgery, it is likely that your breasts will be swollen and tender. Although your breasts will be bandaged, with plastic tubes attached for draining blood, you will be able to notice swelling and tenderness.
During the first two weeks:
The tubes will be removed within one or two days but the bandage will remain there for at least a week. Wear elastic bandage or a support bra round the clock for the first two to 3 days and continue wearing it even after the gauze and dressings have been removed. The swelling will also subside within a week or so but you may experience pain for quite some time. Your doctor will prescribe you painkillers and muscle relaxants to deal with any such discomfort. You may also feel some itchiness or stretch in scars, but this is normal. Avoid from scratching or picking at the resulting scars. Use any mild moisturizer to alleviate dryness and itching but refrain from applying anything to the incisions that has not been recommended by your doctor.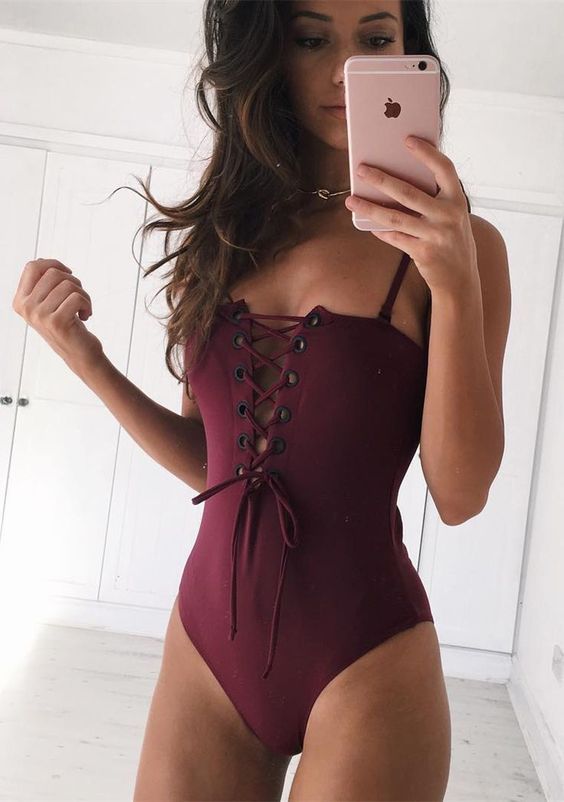 The first several months:
Your bandages and stitches will be removed one to two weeks after the surgery and you will be able to see significant improvement in your scars. But this will be just superficial healing. Since your breast tissues have been significantly disrupted during the surgery, complete recovery will take several months. During this time refrain from indulging into any strenuous activities such as weight lifting of Breast, exercise, dancing, running and jogging etc.
If you want to go through the procedure because you are having trouble with overly large breasts, you can always contact Breast Surgery Clinic in Dubai & Abu Dhabi. We have a team of board-certified cosmetic plastic surgeons and skilled staff that can guide you in finding a permanent solution to your problems. We also offer free online consultations. Simply fill the consultation form below and meet up with our internationally recognized plastic surgeons with several years of experience in breast surgeries.