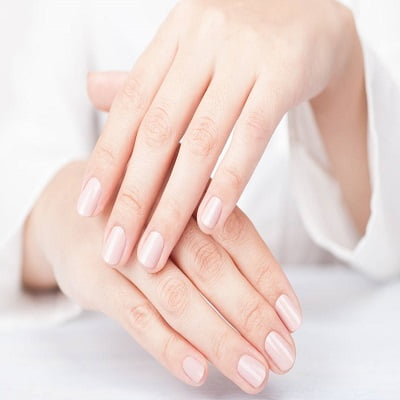 Hands are a useful asset to our personality. As many people, who are busy in their daily life routine, they take care of their face and hair more than anything else. Obviously, it is a good routine, but it will be wrong if you neglected your hands. Fortunately, there are many hands treatments available at SKN cosmetics to make your hands perfect and attractive.
Besides all these things, you always need to choose a professional and expert surgeon who will perform your treatment well. In this blog, we will discuss all the Best Hand Rejuvenation Surgeons in Islamabad Pakistan. So, keep reading for more information.
What is Hand Rejuvenation?
The hand rejuvenation treatments are used to perform for making the hands appear attractive and natural-looking. Unfortunately, there are many people who got aging signs on their hands, sun spots, full of veins hands, and skin laxity. These all factors affect your hand's appearance and lead to wrinkles, sagging skins, and losing the volume of hands. That is why your hands look old and frail.
Hand rejuvenation treatments are used to reduce the appearance of prominent veins, reduce creases, remove age spots, and improve the contours of hands by tightening the skin.
What Are The Treatments Options?
Generally, there are a lot of treatments that are performed for rejuvenating the hands. The hand specialist will recommend you a suitable treatment option according to your concern and desire. Few popular procedures are mentioned below:
Laser Treatment
Mesotherapy or PRP therapy
Injectable fillers
Who Performs Hand Surgeries?
There are two types of hand surgeries: first, to enhance the beauty of hands, and another is to perform a surgery of fractural, disorder functions, and broken hands. The cosmetic surgeries will be performed by a Hand Specialist who is expert and board-certified in the related field. So, if you want to undergo a hand rejuvenation treatment, then you need to search for a professional Hand Specialist.
What to See While Searching for Best Hand Specialist?
It is important to consider the best surgeon for your treatments, and finding a good surgeon is never as simple a task as it seems. There are few guidelines that a person should know while searching for a Best Hand Rejuvenation Surgeons in Islamabad Pakistan. While finding a surgeon, keep these points in your mind that are mentioned below:
The surgeon should be board-certified and make sure that he/she is specialized in the treatments like hand rejuvenation and skin expert.
You can ask him/her for certification and before/after photographs of the previous procedures, so that is how you can see the accuracy of the results.
The specialist should have the expertise of all hand rejuvenation treatments and able to recommend you a suitable treatment option.
Moreover, you can ask your hand specialist about the procedural steps, results, side effects, and other information.
It is also important to ask about the technology they used during the procedure for hand's enhancements and improvements.
The candidate should check the reviews on the website that other clients have given the specialist. So that it will be easy for you to know other people's reviews.
Ask your surgeon that you are a good candidate, and if not, then what are the reasons.
All Summed Up!
Therefore, it will be better if you take your time and search well for the best hand specialist. Make your research strong, so you will be safe from unprofessional and inexperienced people who are making fools of people. When you are going to consider a surgeon for your treatment, you should be straightforward and discuss all your concerns.
Furthermore, if you want to consider the best hand specialist, then feel free to consult SKN cosmetics for amazing treatment options. We have board-certified and professionals who perform such surgeries very skillfully and accurately.