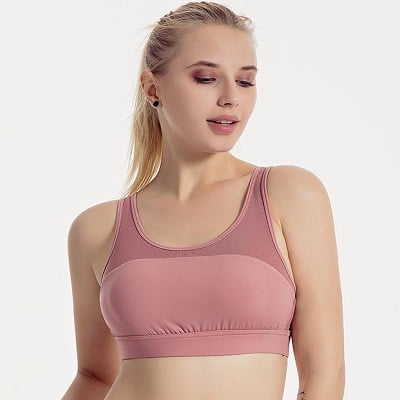 Attractive breasts are one of the key markers of womanhood. Bigger breasts are naturally more attractive as they represent fertility and a sharp rise in female hormones. If you have also small breasts, Breast Augmentation will provide you with a long-term and effective solution. The implants will give you large, supple, and natural-looking breasts that will transform your body from an average to a more attractive one.  The most commonly used Breast Implants in Pakistan include Saline Implants and Silicone Implants.
Breast Implant Pakistan Usually Costs from 350,000 PKR to 400,000 PKR.
Candidates:
You are a suitable candidate for this treatment if:
You have naturally small breasts or have lost volume and shape due to mastectomy or trauma to the chest
Your breasts are uneven or have lost volume and shape due to pregnancy or significant weight loss
You are physically healthy and are not suffering from any ailment that can hinder wound healing
You are not pregnant or breastfeeding
Goals:
Increases fullness and projection of breasts
Improves size and contours of small breasts
Improves symmetry of breasts
Makes the breasts firmer and perkier
Techniques:
This Breast Implants in Islamabad & Rawalpindi can be performed using different techniques – depending on the incision patterns – and various kinds of implants (based on availability). These techniques are recommended by surgeons based on a particular patient's body. Breast implant options include:
Saline implants – silicone shells filled with sterile saltwater and are suitable for women who are 18 or more
Silicone gel implants – are filled with silicone gel and are suitable for women who are aged 22 or more. Silicone implants provide a real feel however, they pose more risk in case they leak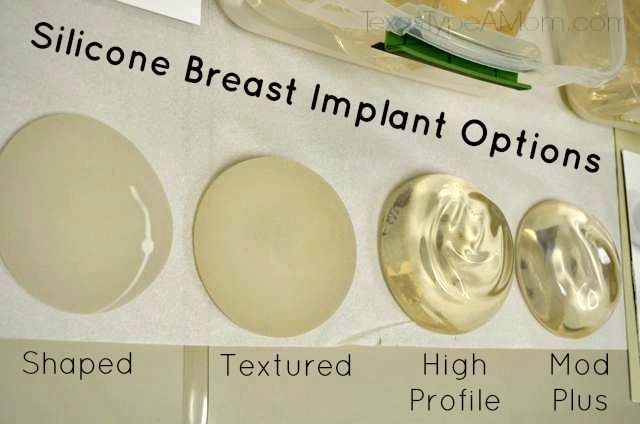 Preparation:
During the pre-op visit, your photos will be taken and the plastic surgeon will perform your physical examination and will give you pre-surgical instructions. Some general preparation tips for breast augmentation surgery include:
Stop using all the blood-thinning medications including aspirin, ibuprofen, and similar other medications – as recommended by the surgeon
Avoid supplements – fish oil, omega-3, vitamin E, etc
Stop drinking alcohol
Quit smoking as nicotine and carbon monoxide hinder the healing process
Procedure:
The complete process for this Breast Implants Surgery Pakistan is provided as follows:
Breast augmentation surgery is performed with general anesthesia (based on patient requirement)
The next step is making incisions. The incision patterns and sites vary depending on the technique our plastic surgeon uses. The options for incision sites include:
On inferior mammary creases – breast folds
Around the areolas of nipples
In the armpits
In the belly button
After making incisions, pockets are made in the breasts for insertion of implants. Implants can be placed either above the pectoral muscles or beneath them.
Then implants are inserted in the breasts. Silicone implants are inserted pre-filled while saline implants are filled with saline solution after insertion
Finally, the incisions are closed with sutures
Benefits
The Breast Augmentation Surgery has tremendous benefits for women with small breasts, some of these are listed below:
It enhances the curves and contours of body by making breasts proportional to rest of the body
It boosts your confidence and improved body figure
The procedure increases clothing options for women
Recovery
After the surgery, the patient can go home on the same day with an elastic bra
Most patients experience some pain and discomfort for 3 days and prescribed pain medications help control this situation effectively
For the first 5 days, you will feel stiff and sore but you will be able to start light activities
You need to minimize vigorous physical activities and exercise for at least 2 weeks after surgery
The sutures or dressings are removed after about 7 days
You will be able to return to work within a week or two. Initial recovery takes 4 to 6 weeks but complete recovery will take some time
Post-Treatment Care
The plastic surgeon will give you a list of post-surgical instructions that you will have to follow to make your recovery easier and comfortable. Some common tips for post-operative care include:
Wear surgical bra to keep your breasts in shape and reduce swelling
Avoid pressure on your breasts
Sleep on your back for at least 2 weeks after surgery
Avoid lifting heavy objects and vigorous tasks/exercise
Use the prescribed medications regularly
Avoid shower for recommended period of time
Results
A lot of patients have found it to be a very effective surgery, as it has not only improved the overall appearance of their breasts but has enhanced their self-confidence considerably.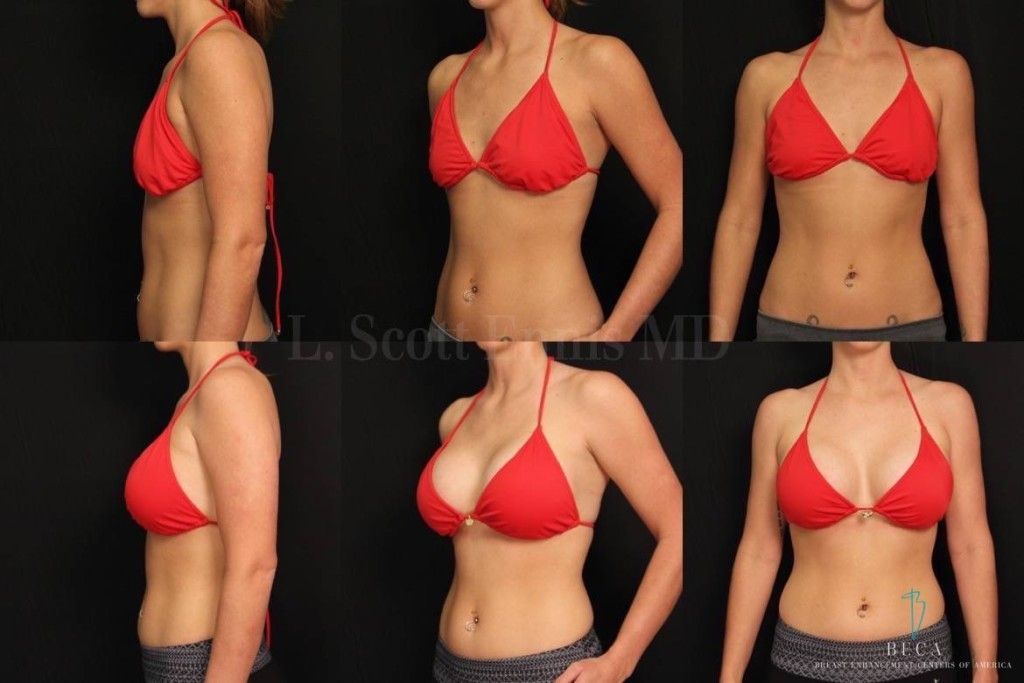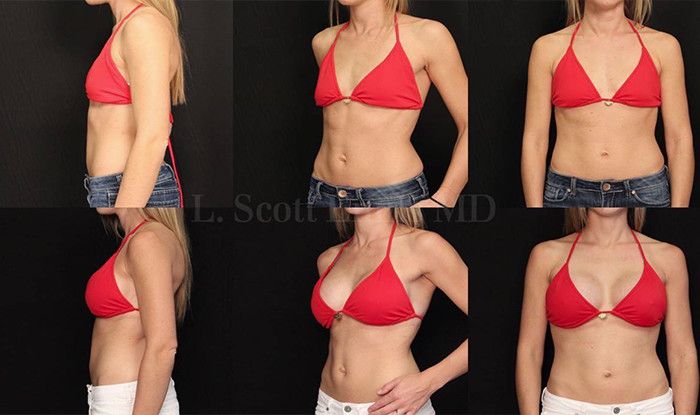 Free Consultation
If you are interested in Breast Implants Surgery cost in Pakistan, then look no further than Breast Surgery Clinic Islamabad. We are an advanced clinic with board certified dermatologists. We can perform his treatment at highly competitive rates so hurry and book a free online consultation and get a 25% discount.