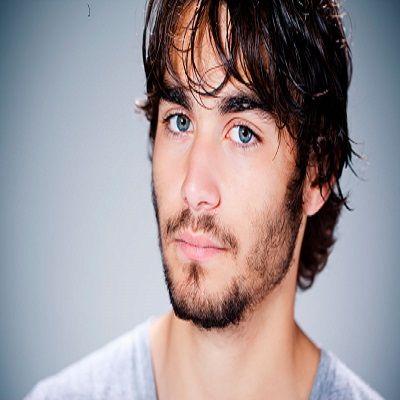 Beards are really in these days. Most of the celebrities are rocking amazingly thick beards and as a result, most of the young men are following them. Now, you are all set to lock the latest trend. You take a few weeks, grow out the beard hair only to see that it is extremely patchy and you cannot rock the trend. Luckily, 5 Ways to Fix your Patchy Beard Permanently can work for your patchy beard as well. Yes, a Patchy beard hair transplant is a thing right now regardless of the reason of a patchy beard; genetics, hormonal imbalance or diseases. But if you are not ready for a massive change, you can try the following things as well:
Let It Go (no, not go), Let It Grow:
If you have never allowed your hair to grow prior to the latest beard trend, chances are it might not grow perfectly the first time. You have to allow it to grow for at least a period of four months to analyze the situation. It's not wise to go for a Fix a Patchy Beard? a week after trying to grow out your beard. Let it flourish.
Learn to Rock Your Patchy Beard:
Learn to rock plenty of beard styles. You don't have to have a full beard all the time,. Aim for a rough look. Ask your stylist for help. Use some fill in powders. Yes, men can also use that stuff and no, people won't make fun of you. Just make sure to practice it before you decide to rock it in public.
Use supplements:
Hair growth supplements don't only work for your hair but they also work for your Patchy beard hair as well. Unless, you have booked an appointment for a Patchy beard hair transplant, trying quality hair supplements is a good option. Look for supplements that contain vitamin B, biotin, iron and zinc.
Brush It Out:
Brushing is not only important for your scalp hair, it is also essential for 5 Fix your Patchy Beard Permanently. Brushing the hair boosts the blood circulation which eventually helps with hair growth. Every night before going to bed, brush your beard hair with a brush having soft bristles. Just be careful and don't injure your skin.
Beard Hair Transplant:
If all other options fails to work, go for Beard hair transplant in Islamabad. This procedure is definitely more expensive as compared to the little tips and tricks. Simply go for an initial consultation and then proceed with the procedure if you feel comfortable with it.