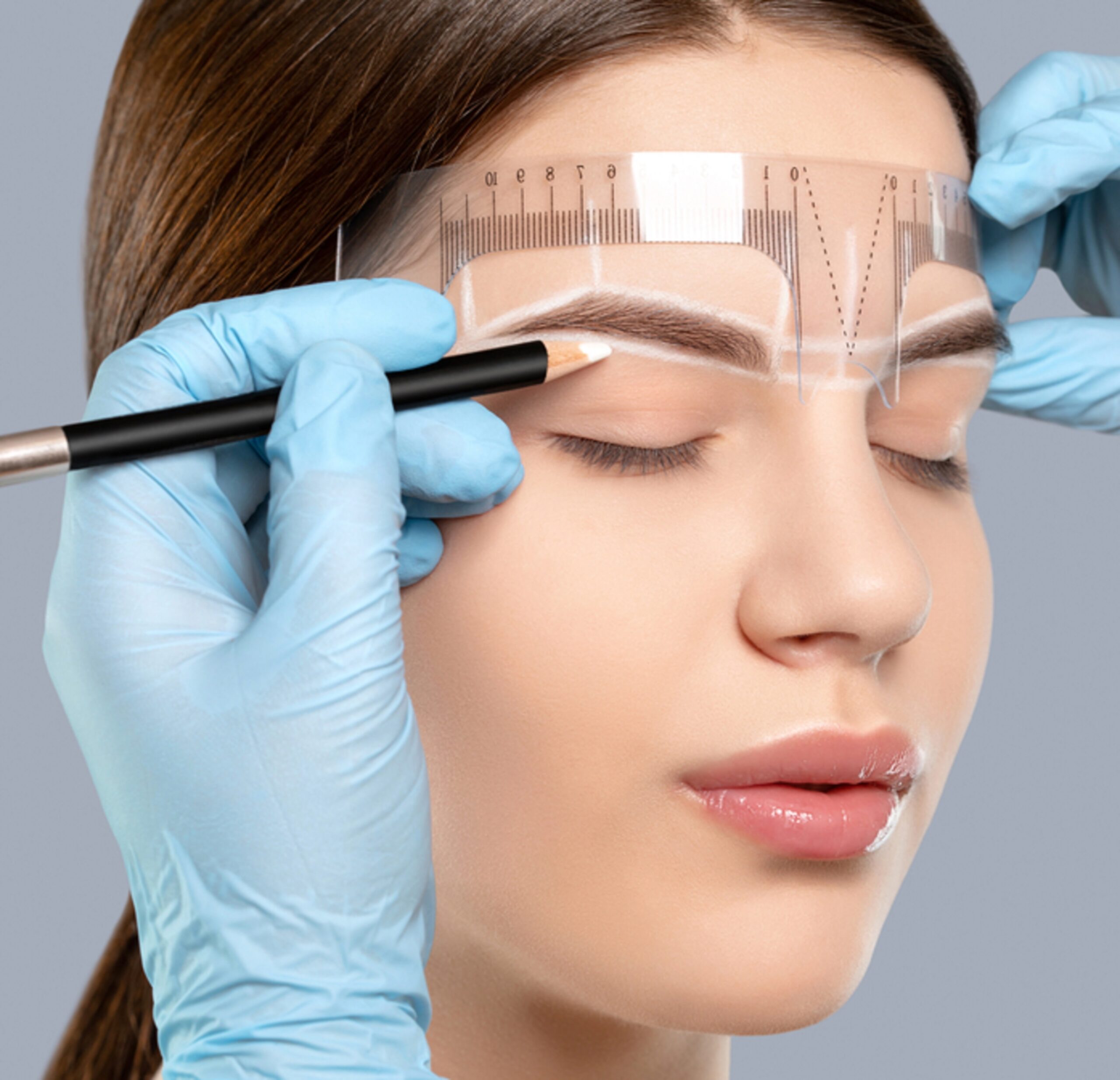 Microblading is a semi-permanent type of cosmetic tattooing. However, in contrast to typical tattoos, which are applied to the skin with a tattoo gun, microblading applies color to the skin while drawing hair-like strokes along the brows. Microblading is a form of brow architecture. Making the best shape possible for each client's face requires a completely customized technique. Microblading in Islamabad may be a solution for those who have thin eyebrows and want what some people refer to as a semi-permanent fill. Here is everything you need to know about this new trend including What microblading looks like after 5 years?
Some Facts about Microblading:
A hand-held, needle-equipped microblade instrument is used in the procedure.
Because microblading requires puncturing the skin, infections could result from inexperienced individuals performing their work in unsanitary settings.
The practitioner will have a major impact on how well the microblading treatment goes.
The procedure of Microblading:
Following are the steps of microblading in Islamabad:
Step 1: Consultation – Natural Eyebrow Analysis
Even if it's sparse, we'll examine your natural brow form to decide where to tattoo it to give you a fuller appearance.
Step 2: Measurements of eyebrows
The next step is to put your new brows evenly by utilizing rulers or calipers to measure their placement.
Step 3: Pencil sketching
We at SKN Cosmetics will then draw on the eyebrows after reaching a consensus on the general shape and finish you prefer.
Step 4: Mixing the color
We will blend and decide on your preferred color before we begin, which should complement your natural tones.
Step 5: Tattooing
Don't be too concerned if you are concerned about pain. Of course, everyone has a different tolerance for discomfort, but in general, it is only a nagging scratching sensation that your body will quickly get used to.
Step 6: Time to Heal
Follow the instruction provided to you by your practitioner.
Step 7: Touch-Up Session
The complete effect of microblading requires a second session. Six to eight weeks after your initial treatment, you can have a touch-up session.
What does microblading look like after 5 years?
There can be two possibilities:
Microblading Semi-Permanent Tatto Has Faded Completely After 5 years:
Microblading should fade away after five years if all goes according to plan and your body accepts the pigments effectively. Some of the pigment, after being applied, lingered in the skin for a while. If the artists follow all the appropriate procedures and used premium pigments, it would eventually fade.
After five years, your microblading will eventually either vanish completely or turn into a very faint shadow that you won't even see unless you look very closely. At that point, you can either get new microblading, obtain a new brow style, or you can choose to live without microblading forever.
Microblading Semi-Permanent Tatto Has Not Faded Completely After 5 years:
It's also possible that after five years, the semi-permanent eyebrow tattoo created by microblading will not entirely disappear. The pigment was injected too deeply, which is one of several technical issues that may prevent a semi-permanent eyebrow tattoo from fading. It's also possible that this is because the technology utilized to create the pigments was flawed or that tattoo ink was used.
Listed below are the fixes and their respective cases after five years.
You may need a coverup to touch up
You may require color correction
Lightening or removal of your semi-permanent tattoo
Book Your Consultation:
You can discuss your options with our specialists if your microblading semi-permanent eyebrow tattoo has faded after five years. Which one is right for you will depend on your skin's saturation level and how well it holds color. But this will only be found out after consultation. So what are you waiting for? Book your consultation with us. Call us directly or fill out the form given below. We at SKN Cosmetics Islamabad will be delighted to help you.