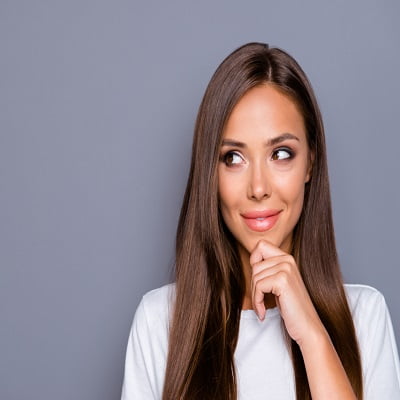 Are you planning to consider any plastic surgery? If yes then winter is one of the best seasons to have it. No doubt, you can undergo to cosmetic surgeries whenever you want to but if you missed in summer then it is time to go for it. Meanwhile, the cooler months are good for undergoing plastic surgery because it provides a lot of benefits.
In this blog post, you will learn all about Some Benefits of Having Plastic Surgery in Winter as they will be helpful to know before planning for any plastic surgery. So, keep reading!
An Overview:
Generally, having plastic surgery may fix your problem for a lifetime and provide you the look you desire for as well as with dramatic results. It is better to plan your treatment in a good season because obviously it is a surgical treatment and it can take a proper recovery period to settle down. However, you need to consult an SKN cosmetics expert plastic surgeon who will examine your condition, recommend a suitable treatment in a perfect season and prescribe you helpful guidelines to follow during your recovery period.
Benefits of Plastic Surgery in Winter:
According to SKN cosmetics, there are a lot of benefits to having plastic surgery in cooler months as it offers several terms of healing and convenience. Some most common benefits are mentioned below with details.
Normally, it is necessary to avoid direct sunlight in warm weather as it can damage the skin and if you get skin treatment then it is more unsafe and harmful to the new skin. When people choose plastic surgery in cold weather then it will keep them indoors and have less contact with the sunlight. In this period, your treated area will heal properly without experiencing any complications. So, it is one of the effective benefits for undergoing a candidate.
If you choose body plastic surgery, expert surgeons always advise you to wear loose or comfortable clothes after the surgery. In winter weather, everyone wears sweaters, coats etc that offers protection to the candidate from a few elements. If an undergoing candidate wants to hide liposuction treated area's swelling and redness then wearing loose dresses makes them comfortable and easy to recover without irritation. However, it can be beneficial to such patients.
Ideally Relaxing time for a candidate:
Cold weather is usually spent in bed and indoors for normal people but if you newly get plastic surgery that obviously requires bed rest for the first few weeks and it is the most important factor in the recovery period. As cooler seasons, have shorter days so winter is the ideal time where you can take proper rest at home. So, you can get mentally and physical relaxation that is a big benefit to you.
Prepare you to Enjoy Summer:
As you know, every surgery requires a proper period to heal as swelling and pain is common and if you get surgery in summer then you may have to wait for next summer to enjoy it. If you book your surgery in winter and spend your recovery time in cool weather then it will be effective for you and you can be prepared for summer to enjoy every activity of summer. You will enjoy going out to spend the summer holidays attractively.
Less event occurrence during winters:
In our country, people are more active and enjoy events in summer as compared to winters because due to cold, people cannot enjoy openly. Most of the big schedule their big events in summer and if you are someone who has to attend any big event in summer and you want to look good, confident and perfectly beautiful then winter is the ideal time to consider plastic surgery.
Therefore, these are Some Benefits of Having Plastic Surgery in Winter. Now check the calendar that if you really have any big event, want to spend time fitfully and show off your appearance to people out their then you needs to plan it now.
Why Do Season Matter When considering Plastic Surgery?
Generally, SKN cosmetic clinic is a place where our experts try to provide every facility to our entire patient, clients and candidates. It is our top priority to examine their condition, recommend a suitable treatment option and schedule their surgery according to their planning. However, it is a very important decision to take that when to plan for plastic surgery and how much time it will take to recover, it takes 3 to 6 months for the healing process. According to the candidate's choice, the plastic surgeon will schedule your treatment. If you want to book your appointment according to the expert's advice then feel free to consult SKN cosmetics. We are looking forward to you!